The Perforated Metal Mesh can be used with advantage in many situations, for instance when requiring sound reduction, weight saving, air control, auto filters, a decorative surface, or simply a non-skid effect.
Based on their many qualities, perforated sheets are well suited for sorting, facades, ceilings, lamps, shelves, shielding, and many other purposes as well.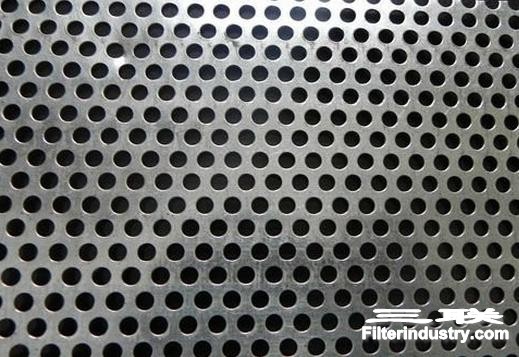 Description
Material: mild steel, galvanized steel , stainless steel 304, 304L, 316, 316L, 430 , aluminum steel , brass steel etc.
Hole pattern: round (generally running in diagonal rows at 60 degree), rectangular, elliptical, square, triangle, diamond, hexagonal, cross, slotted, star, plum blossom, other special patterns.
Any question, pls kindly tell me; Skype: JASLSTEVEN