SLAW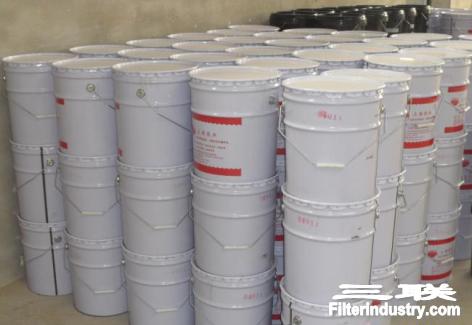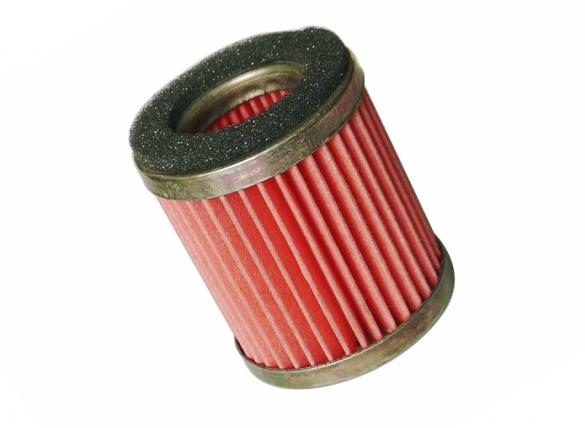 It is water based glue, suitable for bonding of between filter paper (non-woven) and galvanized sheet (ABS-PVC material), It has good effect on Motorcycle filter.
1. Cured adhesive layer does not off, no cracking phenomenon.
2. Has good heat resistance, aging resistance, good resistance to water and oil.
3. Environmentally friendly adhesive, Non-toxic, tasteless, non-flammable, non-explosive.
Instructions:
1, The surface of end cap is supposed to be washed clean for getting rid of oil stain and dust, and dried completely. Any oil stain, water or other impurities should not exist on the surface, or the adhesive strength will be affected.
2, Before use, mixing it evenly, the adhesive should be smeared evenly on every corner of cap surface.
3, After curing for around 2-4 hours, then do next process, if give suitable pressure will be better. It can be packaged when complete drying after 3-4 days.
Any question, pls kindly tell me; Skype: JASLSTEVEN