Stainless Steel wire meshes main material (SS304, SS304L, SS316, SS316L, SS410, SS410L, SS430), also can use other materials like: Plain Steel, High Carbon Steel, Galvanized Steel, Brass, Copper, Phosphorus Bronze, Aluminum, Nickel, Monel, Silver and other Nickel Chrome Alloys.
Type of weaves: Plain weave and Twilled weave (this weave mesh also as know "square mesh wire cloth) Our Stainless Steel mesh is extensively used in mining, electroplating industrial pickling network, chemical industry, food industry and pharmaceutical industry.
The normally Roll Width: 36", 40", 48", 60"
Roll Length: 50Ft and 100Ft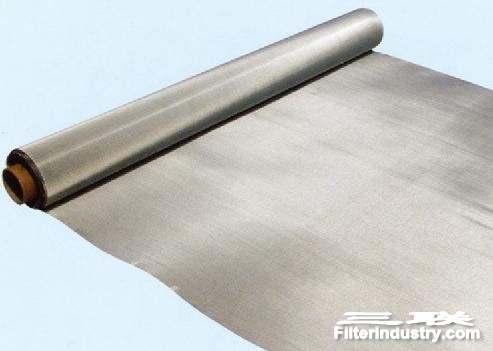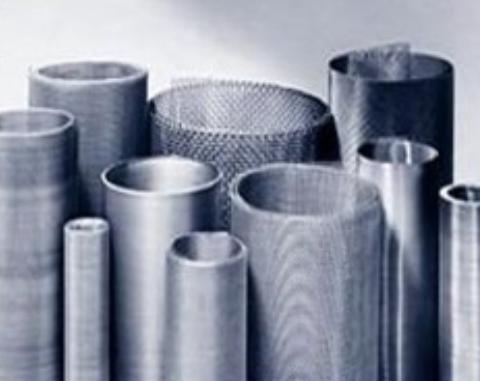 Any question, pls kindly tell me; Skype: JASLSTEVEN
Stainless Steel Wire Mesh

Mesh/inch

Wire gage (MM)

Aperture (MM)

材质(AISI)

7meshx7mesh

1.00

2.63

304 or316

10meshx10mesh

0.60

1.94

304 or316

12meshx12mesh

0.50

1.62

304 or316

16meshx16mesh

0.40

1.19

304 or316

16meshx16mesh

0.35

1.24

304 or316

18meshx18mesh

0.35

1.06

304 or316

20meshx20mesh

0.40

0.87

304 or316

24meshx24mesh

0.26

0.80

304 or316

30meshx30mesh

0.30

0.55

304 or316

35meshx35mesh

0.17

0.56

304 or316

40meshx40mesh

0.23

0.40

304 or316

50meshx50mesh

0.20

0.31

304 or316

60meshx60mesh

0.15

0.27

304 or316

70meshx70mesh

0.12

0.24

304 or316

80meshx80mesh

0.13

0.19

304 or316

90meshx90mesh

0.12

0.16

304 or316

100meshx100mesh

0.10

0.15

304 or316

120meshx120mesh

0.09

0.12

304 or316

150meshx150mesh

0.063

0.11

304 or316

180meshx180mesh

0.053

0.09

304 or316

200meshx200mesh

0.053

0.07

304 or316
Stainless Steel Wire Mesh

Mesh/inch

Wire gage (MM)

Aperture (MM)

材质(AISI)

250meshx250mesh

0.040

0.063

316

300meshx300mesh

0.040

0.044

316

325meshx325mesh

0.035

0.043

316L

350meshx350mesh

0.030

0.042

316L

400meshx400mesh

0.030

0.033

316L

450meshx450mesh

0.028

0.028

316L

500meshx500mesh

0.025

0.026

316L